In the 1980s, though I was but a child, I was still a male. So, yes, there were many a women who got my erector set going. My favorite type of show has always been the sitcom (I don't go for that Office/Ugly Betty/My Name is Earl/Scrubs kind of comedy format), so let's look back at a few of the hotter chicks from the Reagan era…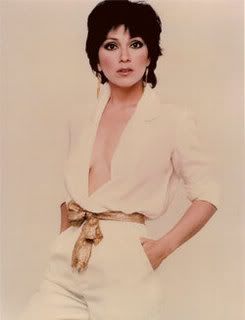 Joyce DeWitt
Three's Company
I always felt Suzanne Somers was overrated. Janet is where it's at.
Valerie Bertinelli
One Day at A Time
An early crush for me, she's just sooooooooooooo darn cute and now she's a MILF!
Lisa Whelchel
The Facts of Life
Sure, she played stuck up snobby Blair, but she was absolutely gorgeous. What guy wouldn't want to be ordered around by her?
Nancy McKeon
The Facts of Life
The polar opposite of Lisa Whelchel's Blair character, Nancy played Jo and was the tomboy every boy wanted to know. One of my earliest TV crushes.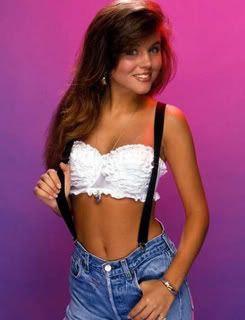 Tiffiani-Amber Theissan
Saved By The Bell
One of the first girls where I realized something was going on "down there". Possibly one of the hottest girls to ever grace TV. Just take a look at this promo shot, the producers of SBTB definitely knew they had something here. Oh heck… Here's a second photo of her!